Altering the composition of the enterprise
Digital technologies are altering chemical companies' operations, including research and development, manufacturing and supply chain. These technologies are also creating unprecedented levels of industry dislocation, with new entrants fundamentally changing the economics of business. To thrive, chemical companies need to conceive and offer compelling new customer or even end consumer experiences, advance their operational efficiency, launch or integrate with new digital offerings, and build innovation ecosystems. We call this process Digital Reinvention.
Featured findings
Read related IBM reports
How digital transformation is reformulating the chemicals industry
Turning data into chemicals and petroleum insights
How the industry is becoming cognitive
Innovating chemicals and petroleum
Revenue and efficiency in a volatile age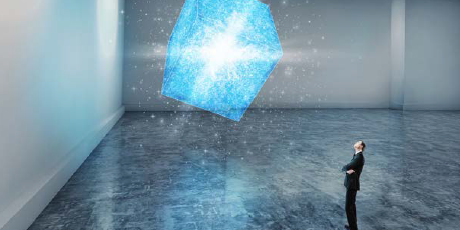 Digital Reinvention in action
What to do and how to make it happen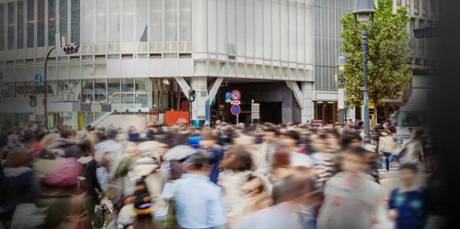 Digital Reinvention
Preparing for a very different tomorrow
Stay informed
Web page
IBM Chemicals
Explore our portfolio of solutions for the chemicals industry.
IBM IBV app
Access our latest thought leadership, including C-suite studies and industry insights. Maintain a library, receive regular updates. Explore enhanced content.